Tuesday, February 2, 2021, 6:30 PM EST: Clearing the Clutter with Ronni Eisenberg
Do you struggle to clear away the clutter? Are you finding yourself with more and more tasks to do but not enough time to get everything done? Are you stumped about how to accommodate an entire household learning and working virtually at the same time or in limited space? Are you planning to downsize but have no clue how to begin the process?
If you recognize yourself in any of these scenarios, this workshop is for you. With patience, self-deprecating humor, and understanding, presenter Ronni Eisenberg will guide you through practical solutions that will motivate you and leave you wondering, "Now, why didn't I think of that?"
Free and open to the public. Registration is required. Please click here to register or contact the library for assistance at 401-943-9080 x3 or email zach@cranstonlibrary.org. The event link will be emailed prior to the meeting.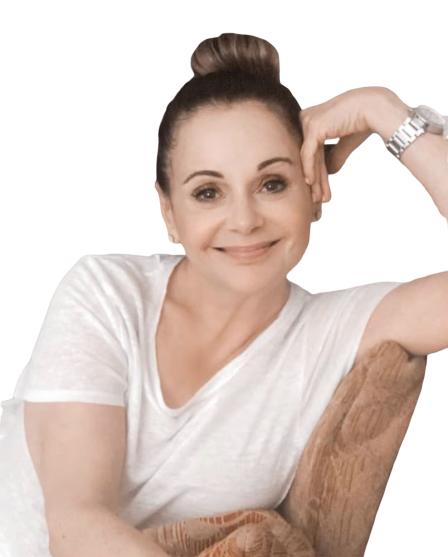 Ronni Eisenberg is a pioneer in the field of organization and the author of ten books on the subject, including Organize Yourself! which has sold over 1 million copies. 
For over 40 years she's helped millions of people with some of life's most overwhelming tasks—from how to find balance and manage the enormous daily stressors that consume free time to how to make important choices that will add quality and well-being to daily life.
Over the years Ronni has made numerous appearances as a motivational speaker and media  contributor. Her work includes home life organization and personal and corporate consulting. Ronni's current focus is on sharing her knowledge with others through her blog, The Organizing Confessions. She hopes that her experience can provide important insights and teach people lifelong organizational skills and solutions. 
To learn more about Ronni, visit linktr.ee/ronnieisenberg or connect with Ronni on Instagram @ronnieisenberg.
This event is part of CPL's Tuesday Tuneup series. Explore a different topic each month!
---
Questions? Please email zach@cranstonlibrary.org.