ONLINE PROGRAM: Tuesday, March 9, 2021, 6:30-7:30 PM EST
Visiting Author Jennifer Smith Turner Discusses Her Debut Novel Child Bride | Co-sponsored by NAACP Providence Branch and presented in partnership with Barrington Books Retold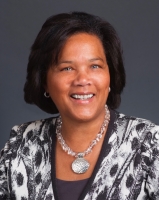 Poet Jennifer Smith Turner's first novel Child Bride is about a teenage girl growing up in the segregated south who marries young and struggles to find her place in her new home in New England. This is a compelling, elegantly written novel centered on mid-20th Century African-American experiences and is the winner of the 2020 Black Caucus of the American Library Association (BCALA) and BiblioBoard eBook Literary Award for Fiction.
Join the author for a reading, discussion, and Q&A session.
Free and open to the public. Registration is required. Click here to register for this event or contact the library for assistance at 943-9080 x3 or email zach@cranstonlibrary.org. The event link will be emailed prior to the program.
JENNIFER SMITH TURNER is an award winning author. Her debut novel Child Bride was awarded the best e-book for 2020 by the Black Caucus of the American Library Association and best book in women's fiction by the New York City Big Book Awards. She is the author of two poetry books; Lost and Found: Rhyming Verse Honoring African American Heroes and Perennial Secrets: Poetry & Prose.
Ms. Turner served as the Interim President/CEO of Newman's Own Foundation where she is a Board member. She is the retired CEO of Girl Scouts of Connecticut. During her professional career she served as an appointed government official with the State of Connecticut and the City of Hartford as a corporate and non-profit executive and as a member of many academic and non-profit boards of directors.
She received a BA from Union College and her Masters from Fairfield University. She is the recipient of an Honorary Doctorate of Humane Letters from the University of Hartford.
This event is co-sponsored by NAACP Providence Branch.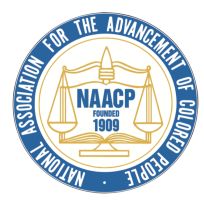 ---
This event is presented as part of CPL's Visiting Author Series.